Birdwatching workshops in Morocco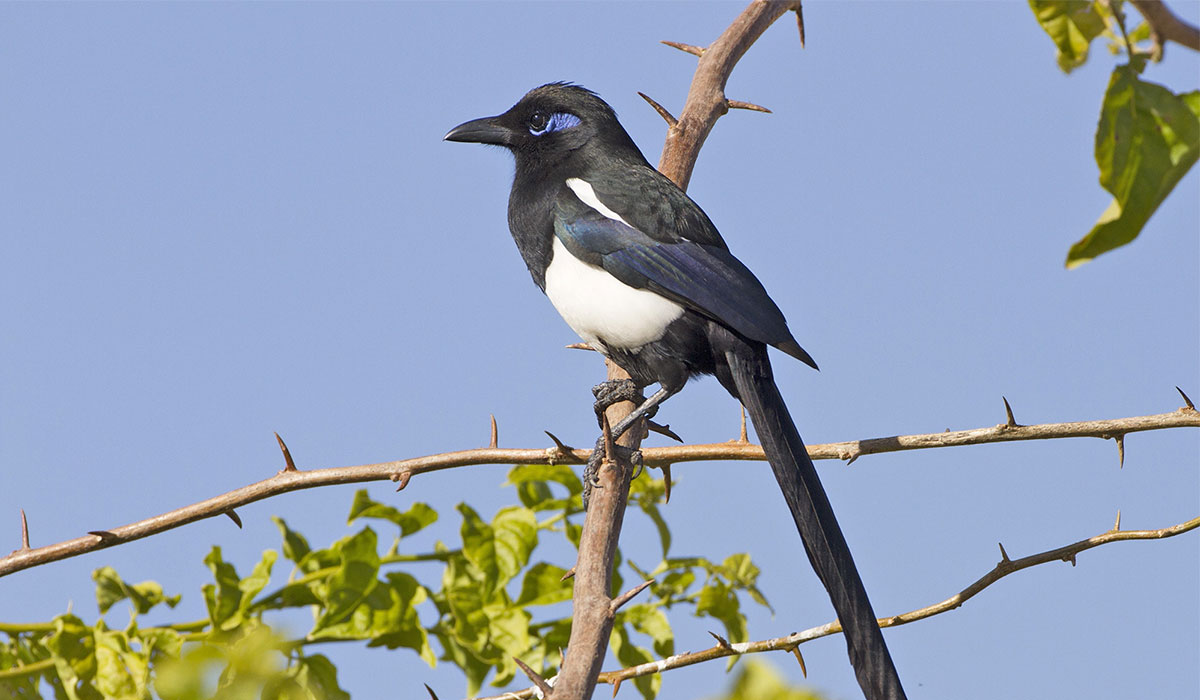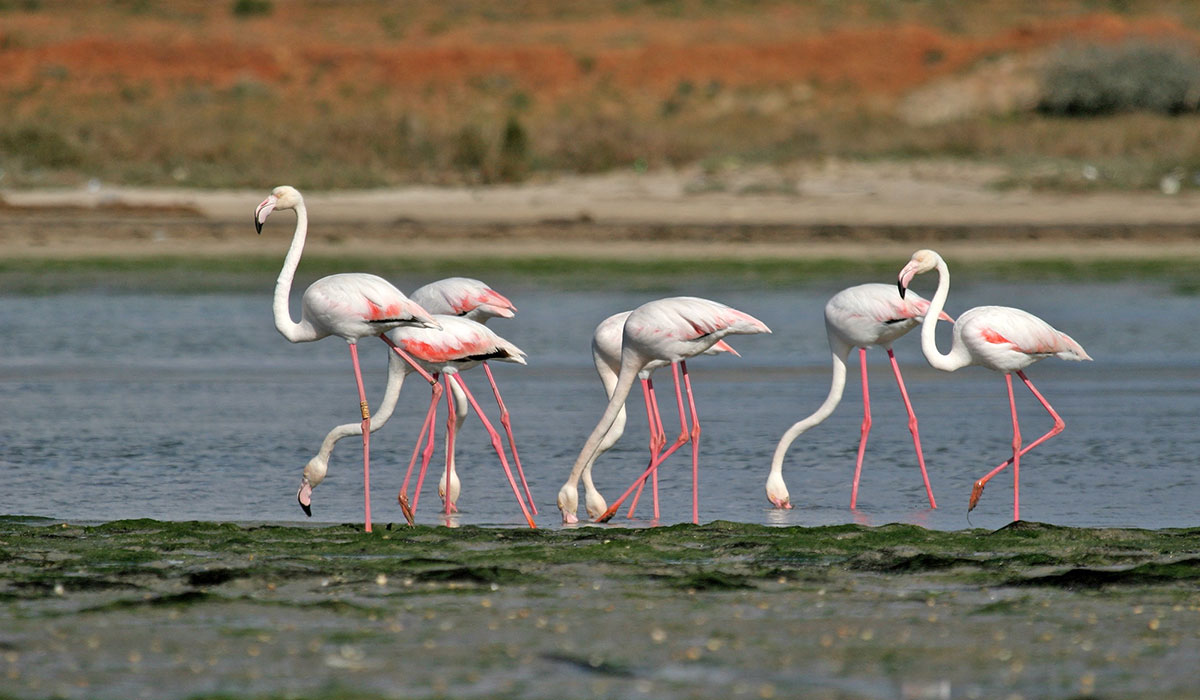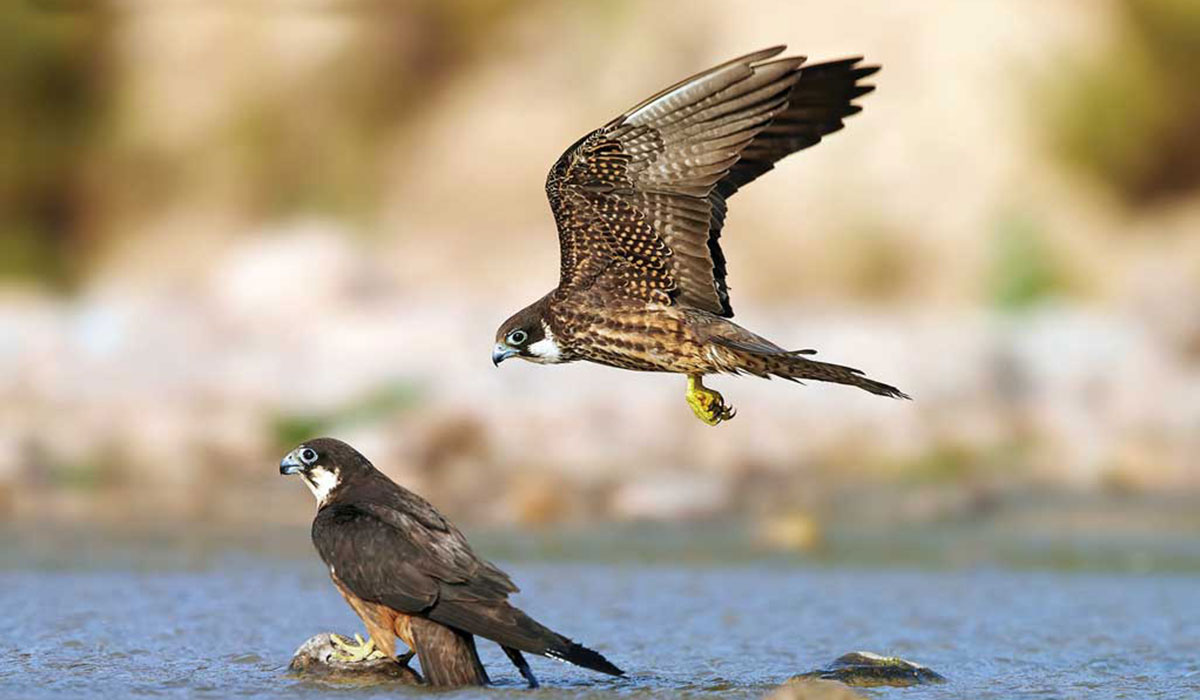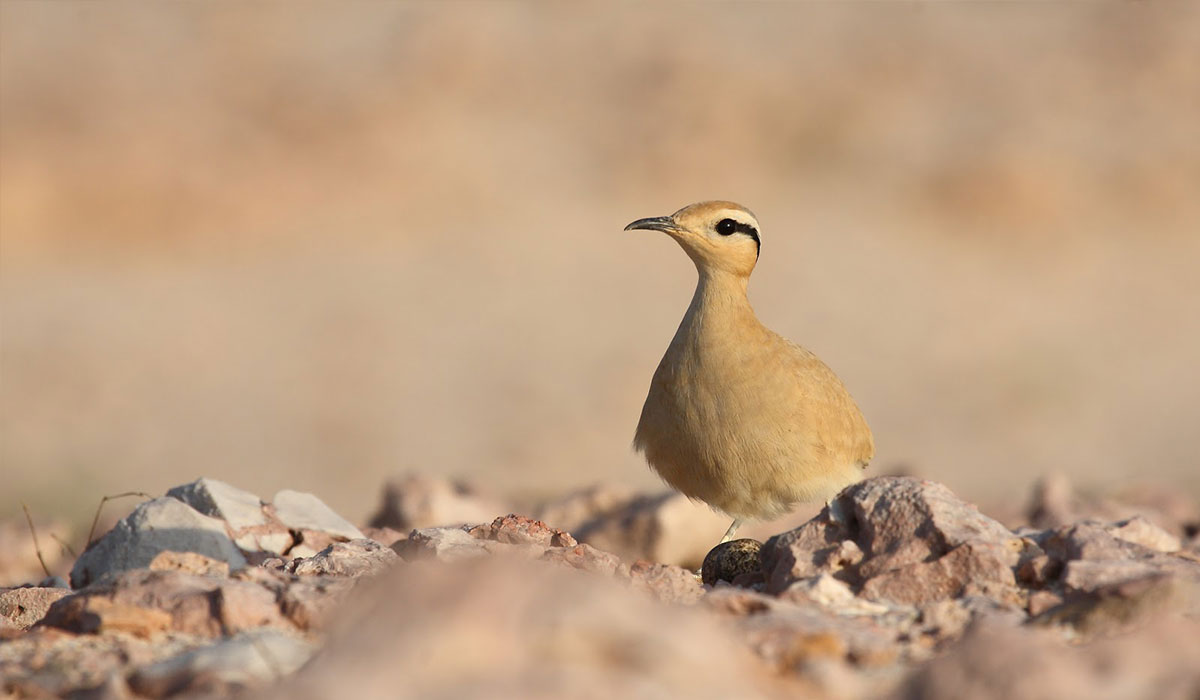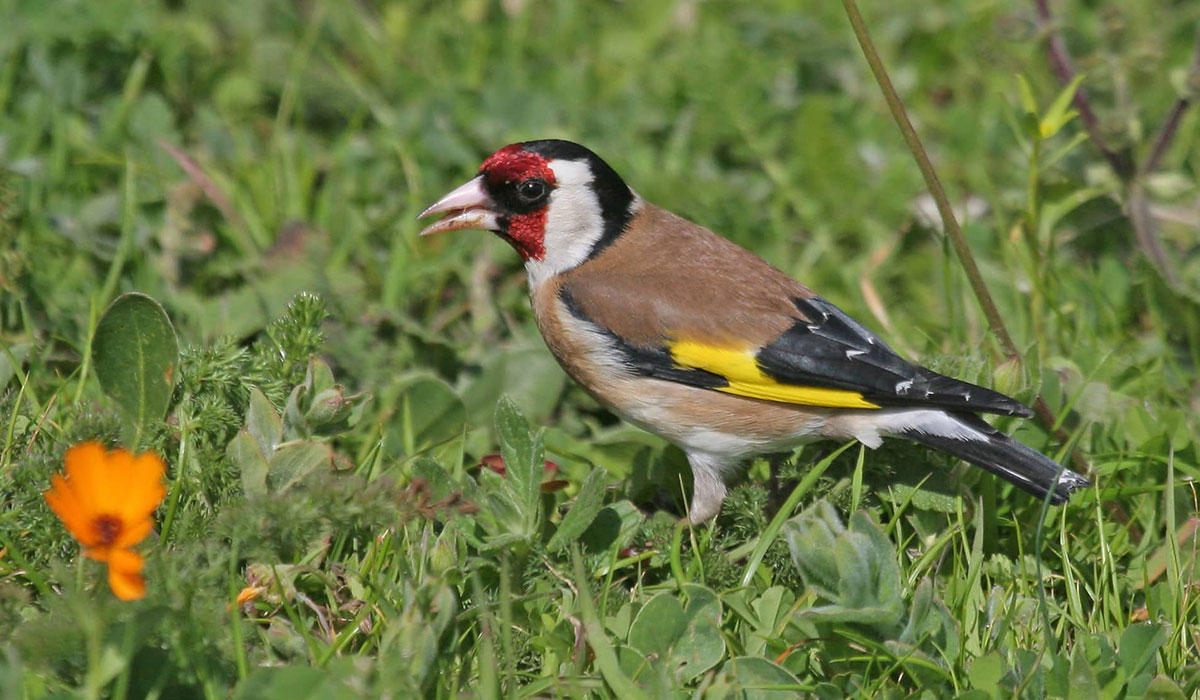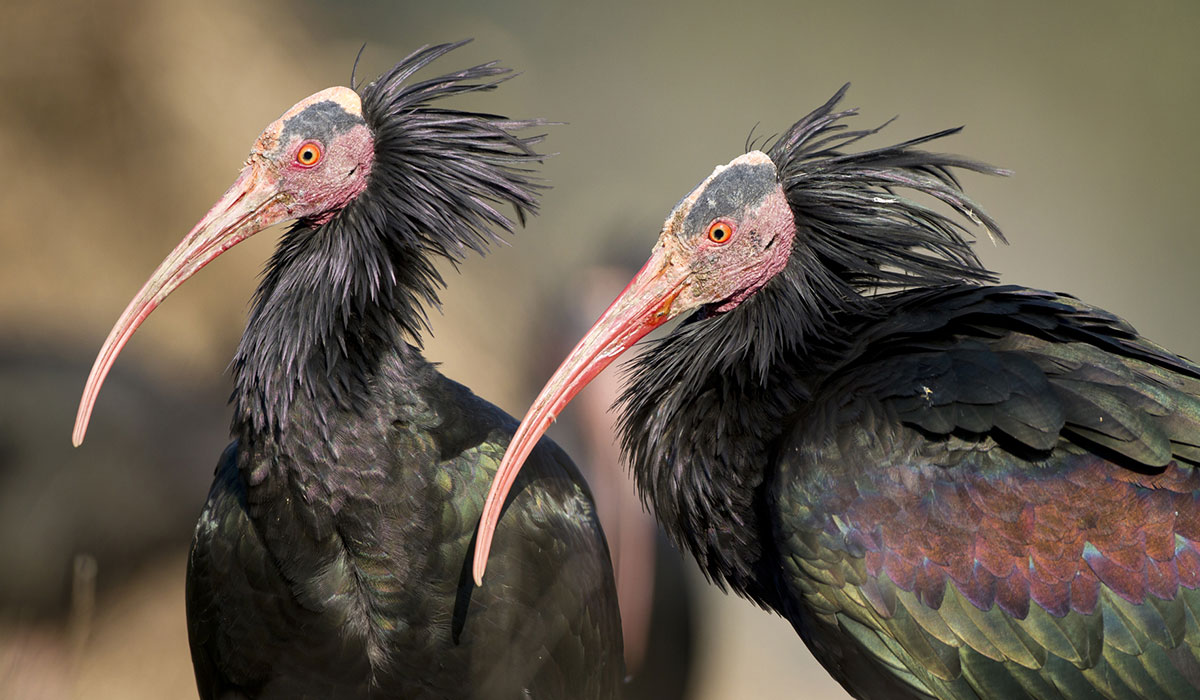 If you are a bird watcher, amateur or professional you may consider a tour to Morocco. The country's a mixed varied landscapes. Such as mountains, Oasis, Desert and coast that gives you the opportunity to see a mixture of rare and endangered bird species. Nowadays Morroco becomes best destination to watch bird in North Africa.
From the old medina of Marrakech to the Atlantic coast we will travel through the Atlas mountains, also we will stay in the eastern desert. A tour not only to watch the birds but also to see the beauty of Morocco and it's culture. 
This tour is especially tailored to take in some of rarest species of birds in Morocco such as :
The northern Bald Ibis : an endangered bird that once was widespread across the middle east , North Africa, south and center Europe. it disappeared from the wild of Africa over 300 years ago.but here in Morocco we still have one of the largest colony of that beautiful bird. Although Access to nesting area is off_limits to visitors but we may be lucky and see a Flock foraging in the fields. On the hillsides near the village of Tamri or at the national park of Souss Massa 
Eleonora's Falcon : a mostly Mediterranean species and one of the ornithological jewels of Morocco. One of the largest colonies of this beautiful bird is in the island of Essaouira. It cannot be visited without a special permit. But the falcons needs to drink and bath in freshwater and can be seeing by "Oued Ksob" the river that's close to the coast.
 9 days birdwatching tour starts from Marrakesh with its colorful red houses and historical monuments to Essaouira's beautiful fortresses and great walls, and the unforgettable scene of a Yellow-legged gold waiting for a chance to catch a fish from the early morning blue boats. Then afterward you will witness by your very bare eyes the wildlife of Eleanor falcon. Along the frantic Atlantic..  Then breathtaking two days in the village of Tamri  to see the greatest northern Bald Ibis. Then there will be a visit to the Souss-Massa national park, one of the best places to see a lot of birds and if we got lucky we will meet the northern Bald Ibis.  
This journey will exceed to the Desert, Atlas Mountain, Palm-grooves... And the rest is worthwhile to wait for it.
Your door towards Birdwatching Adventures in Morocco

1st till the 09th April 2021

Breeder and a bird watcher for more than 5 years, he is a wonderful travel companion, knowledgeable in the needs of getting photographers to the right place to creat iconic images of Morocco and it ...
Diversity of Moroccan Landscapes and Birdwatching with Kehar

From the 01st until 09th September 2021

photography has become a PASSION for him. While during this time he devoted self to Wildlife. Birds, especially, Birds of Prey, attracted him so much .How is a self-taught photographer.He tried to lea ...